CUSTOM LIVE DASHBOARDS
FOR REAL-TIME ACTIONS
Get data from all sources in real-time streams, analyze the trends, take action instantly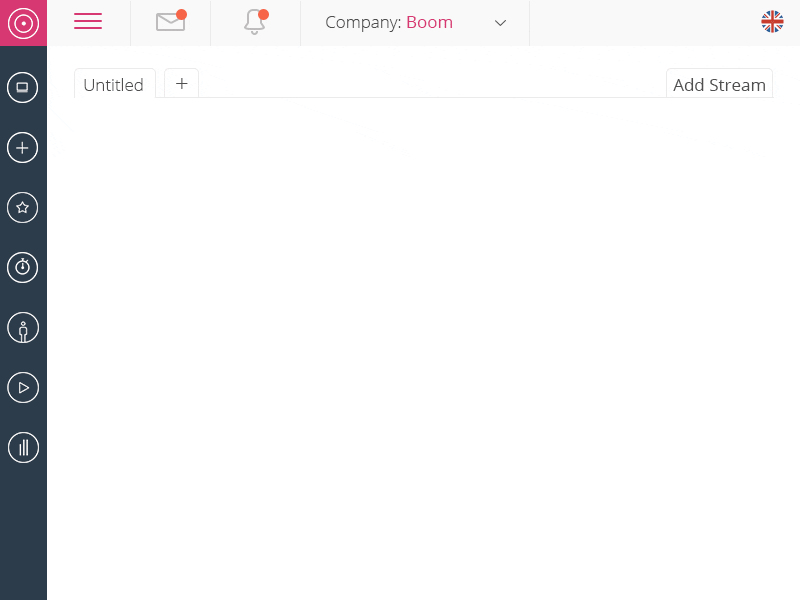 LIVE FEEDS
TO TAKE ACTION
Customizable live dashboard for all your information in a single screen, in real-time
Data Streams
Find relevant content as soon as it's published, take action within seconds!
All Channels
Stream data from websites, blogs, forums, Facebook, X (Twitter) and more
All Sources
Stream data from monitoring, management, reputation management & Social CRM
Take Action
Follow, reply, comment, like, retweet, send message, add to Social CRM and more
Monitor Results
Analyze results from web and social media in real-time
Manage Accounts
Manage user engagement with your social media accounts
Engage with Users
Send messages, comments, replies, and mentions to users
Track Campaigns
See the performance of your campaigns in real-time
Visualize Results
See the photos, engagement, and details on web and social media results
Thematic Streams
Create your own, custom streams to take action in areas you choose
Deep Filters
Add every filter you need to your data sources, only stream relevant content
Social CRM
Assign results to your Social CRM team, increase customer satisfaction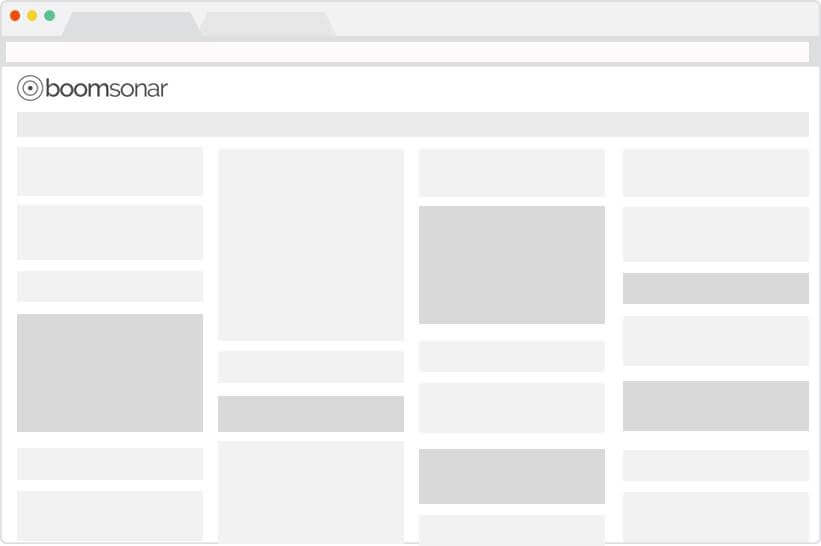 Add as many streams as you want, in as many dashboards as you wish! Select keywords from any part of BoomSonar Suite, choose channels, add detailed filters, activate the Smart Algorithm, and start real time streams. BoomStream has unlimited customization.
Make Your Own Real-Time Dashboard
Web, blog, forum, video site and social media results of BoomMonitoring,
Comments, messages, likes, retweets and more on X (Twitter), Facebook, Instagram, YouTube, and LinkedIn accounts by BoomManagement,
Fake accounts, user groups, pages and events on Facebook, X (Twitter) and Instagram by BoomReputation.
You can use different data sources to curate your own thematic streams, too!
Live Data for Instant Action
BoomStream is designed to provide the necessary tools for brands to react in real time. Get your results in real time, and act in real time!
Interact with users, follow them, reply to their questions, like and retweet content, send direct messages; and analyze their content by adding notes, highlights, sentiment, categories, tags and more.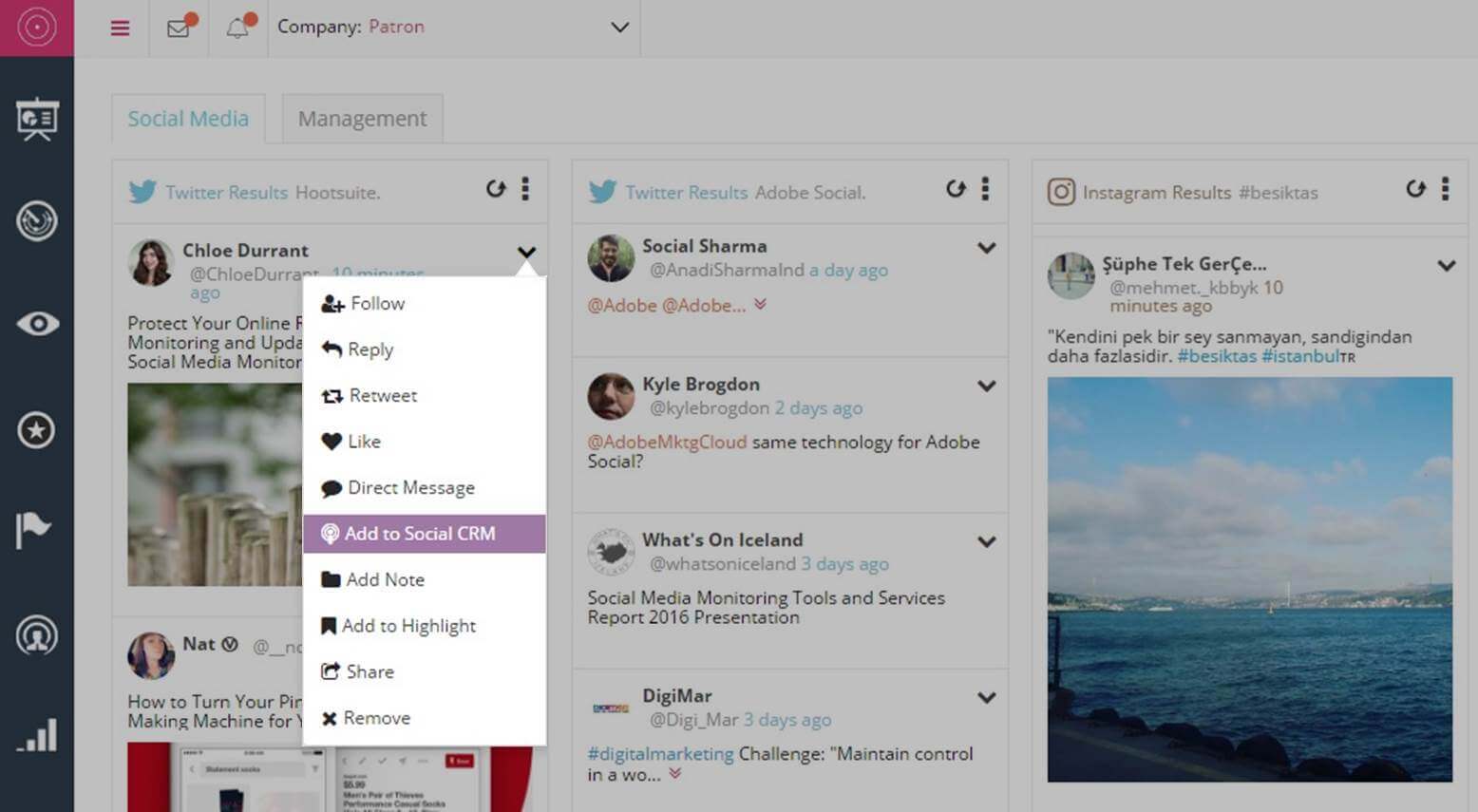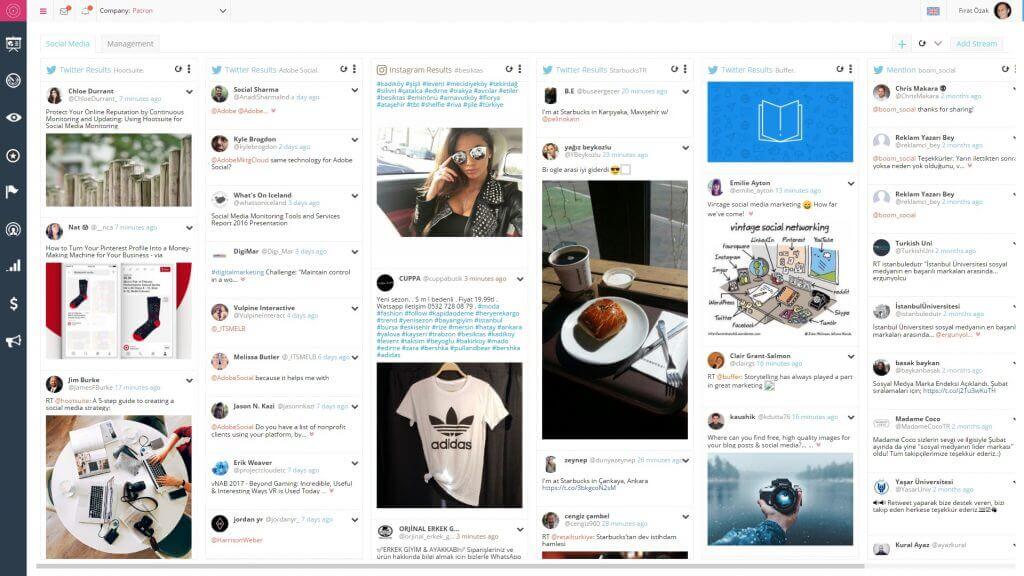 STREAMS FOR
EVERY ACTIVITY
Customizable Streams to Help You
Save time by creating custom streams for every activity. Just select your keyword, add filters to choose the content types you want, and start seeing your results in real time.
Create streams for real-time marketing, Social CRM, campaigns, competitors, lead generation, influencers, reputation, or anything in between!
Real-time streaming results
Manage all channels at once
Get data from all sources
Real-time analytics
Track campaign results on all channels
Create as many dashboards as you want!
Advanced streams with detailed queries
Find leads, CRM opportunities, influencers, and more
Completely customizable interface
Create as many dashboards as you want!
Customize with drag & drop interface
Create thematic dashboards for marketing activities
 Interact with users in real-time
Spam-free results with Smart Algorithm
Learn the latest trends
Integration to all BoomSonar Suite modules
Start Streaming Dashboards Now
The most comprehensive solution for brands and agencies!
Try the BoomSonar Suite demo, start real-time monitoring, data analysis, and reporting on all channels.