FREE SOCIAL MEDIA ANALYTICS
FOR EVERY BRAND
Get social media insights, develop content strategies, and monitor your competitors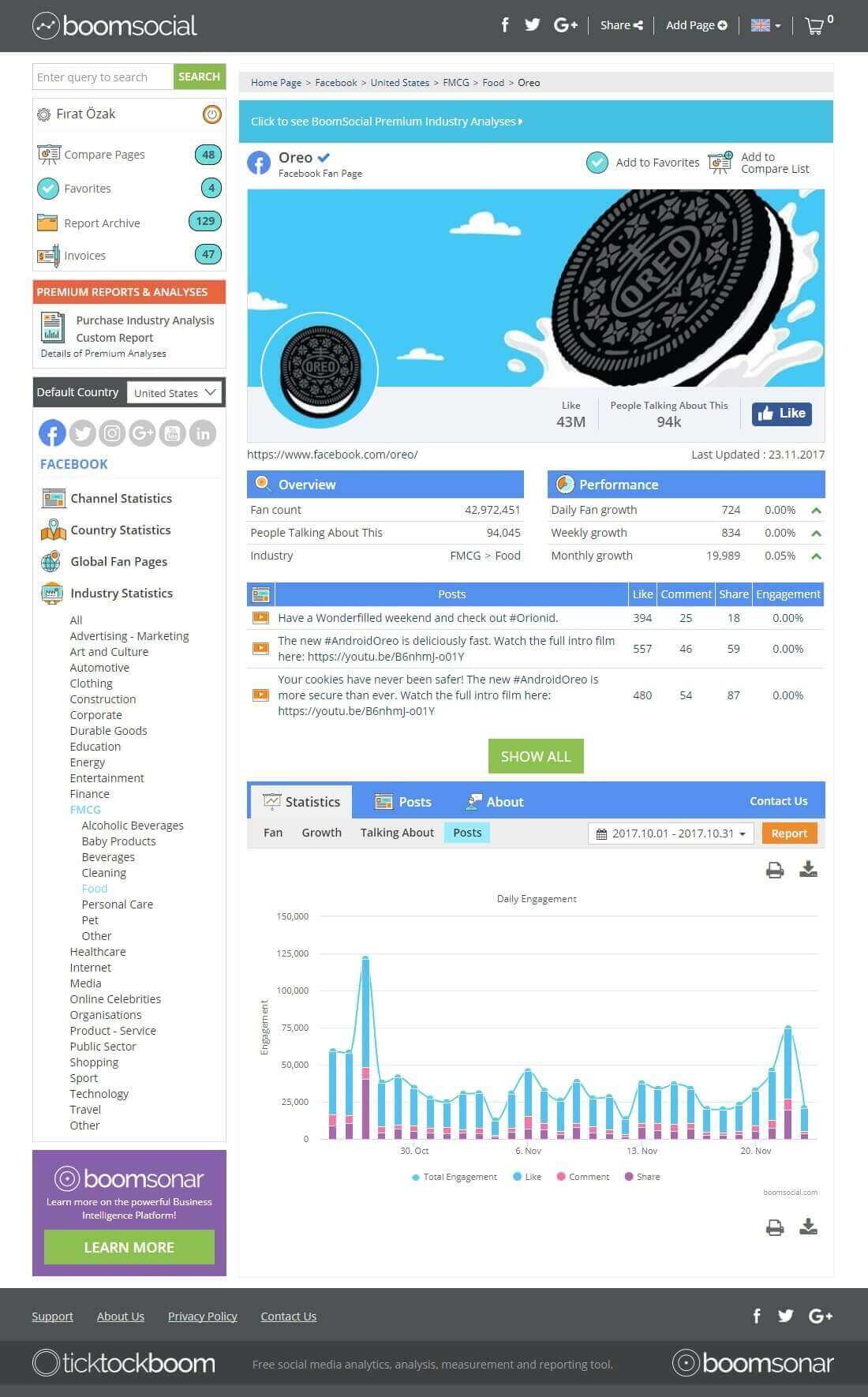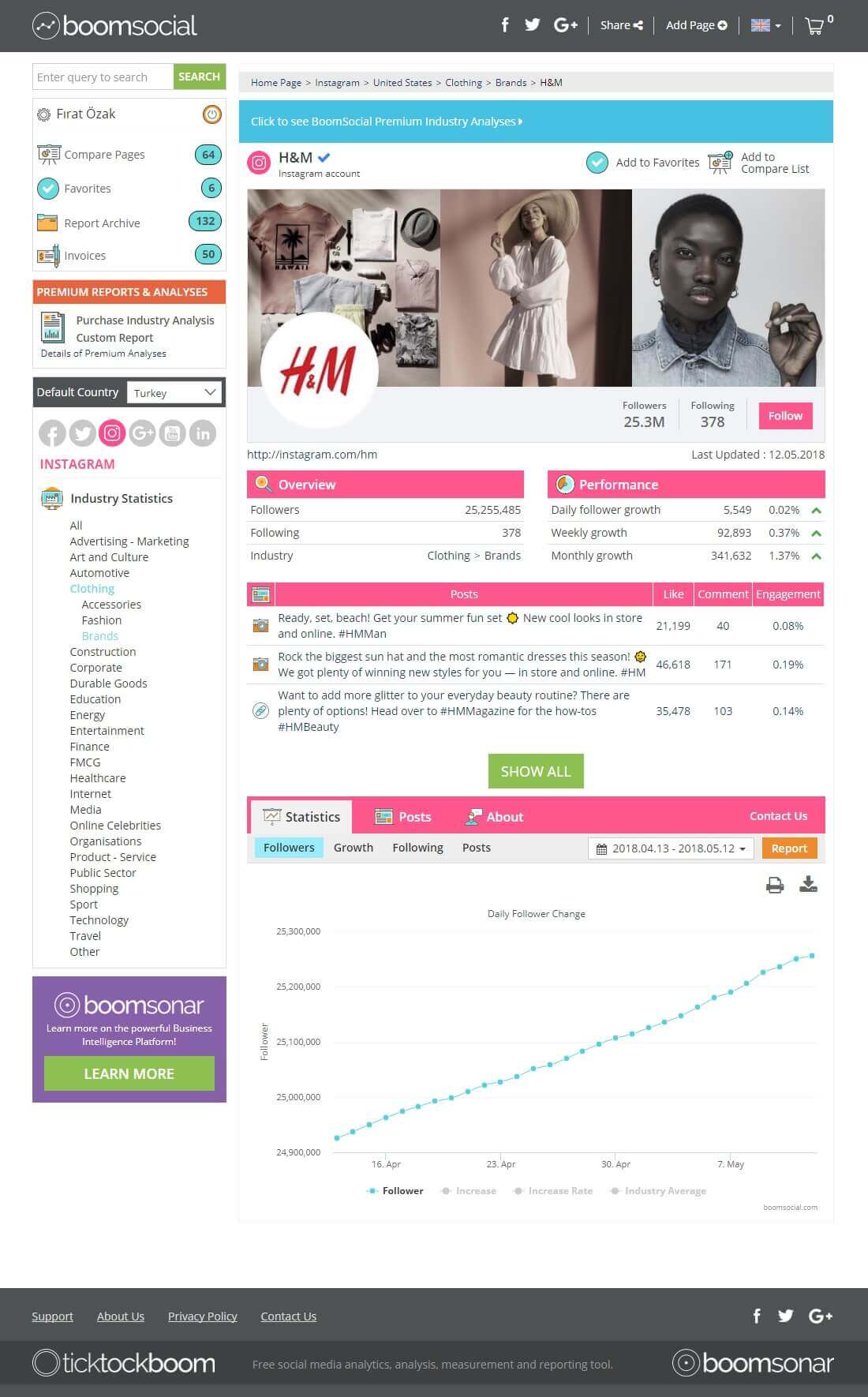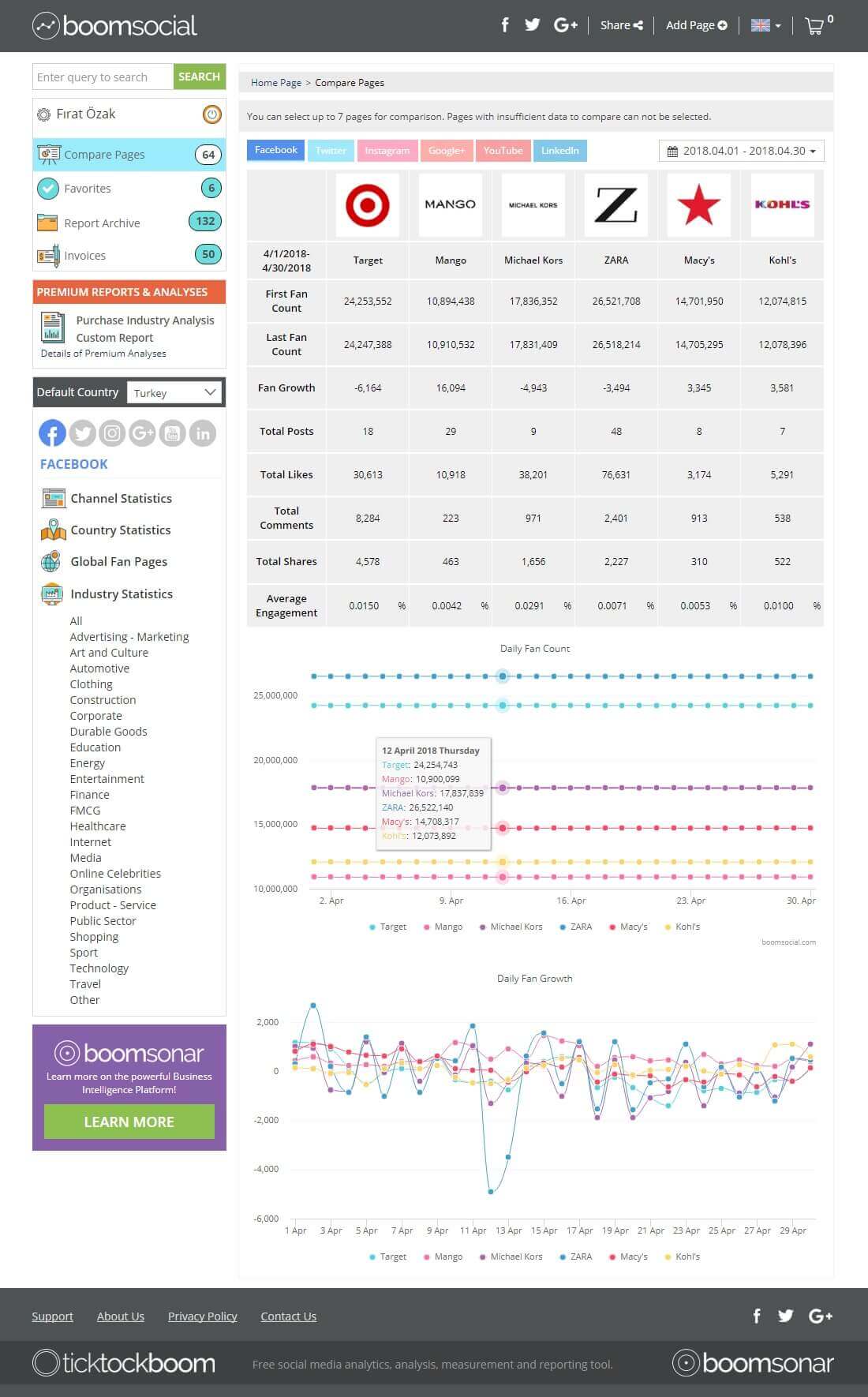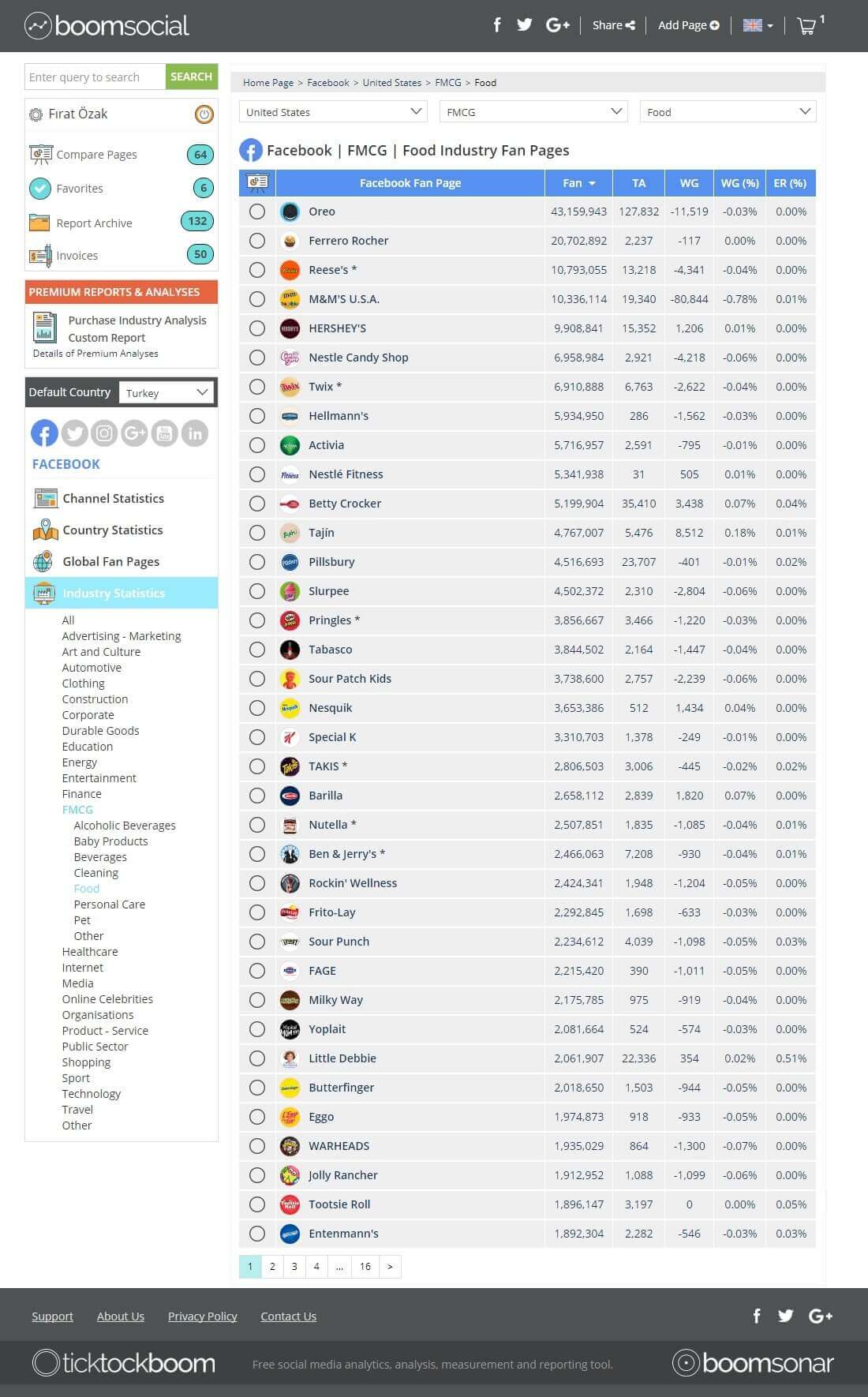 ANALYZE
SOCIAL MEDIA PERFORMANCE
BoomSocial is a social media analytics, analysis and measurement platform, designed to provide free insights for brands. Measure social media performance, measure fan growth, analyze post engagement and develop your content strategy for FREE!
Free to Use
BoomSocial is free to use! No more excuses for not monitoring!
Monitor What Brands Say
Monitor and analyze fans, followers, subscribers, posts, videos, and more
All Major Channels
Monitor pages on Facebook, Twitter, Google+, YouTube, and Instagram
Analyze Competition
Follow your competitors, analyze their actions, update your strategy
Social Media Analytics
Analytics platform for brands to measure social media performance
Categorized Data
All social media accounts in BoomSocial are categorized in over 100 industries!
Charts & Graphs
Visualize a