We help every brand to use the big data of
the web and social media to make better decisions.
EVERYTHING YOUR BRAND NEEDS
IN ONE PLATFORM
Over 550 Brands
Trust BoomSonar Suite
It's not easy to take a decision with insufficient data.
We provide the best tools for your brand to find and analyze the opinion of your audience. Use our best-in-class web and social media data.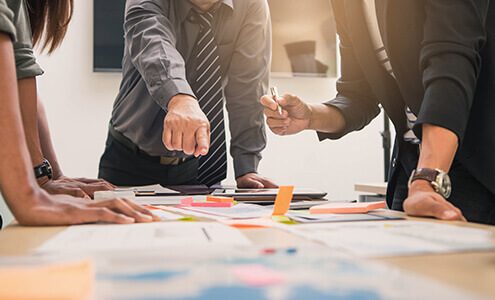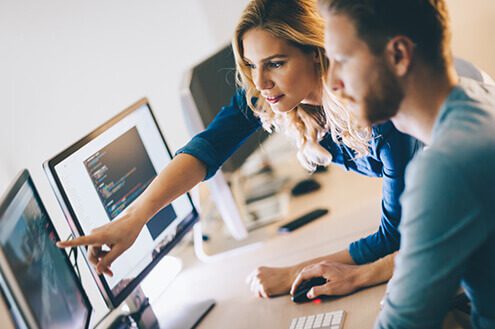 BEST PLATFORM
TO TAKE ACTION
To execute your strategy, you don't need anything else than BoomSonar Suite.
We will help you to find the data, analyze user behavior, create the best content, publish with precision, and take care of your customers.
SOLUTIONS
DESIGNED FOR BRANDS
Every department of a brand has different needs. So, we have special tools for every department!
Corporate communications, marketing, sales, product and service, research and development, customer relations, human resources and company managers can all use BoomSonar Suite to reach relevant, up-to-date and insightful data within a single platform.
Marketing
Execute your marketing strategies
Management
Know what people say about you
Research & Development
Find what you need to improve
Customer Relations
Solve customer problems online
Product and Service
Get feedback on your products
Corporate Communications
Let people hear about your brand
Business Intelligence for Brands
Try the BoomSonar Suite demo, start real-time monitoring, data analysis, and reporting!
Contact us to learn more on how we can help your brand.